Hi Everyone,
We've a complete kit from Sim-kit for Cessna 172 or other , with all cards, power supplies, and stark radio +GPS .
Items will not be sold separately.
Here is the list of the elements that compose the kit, as well as the price of the new 20/05/2019 .
source:
https://www.simkits.com/product-category/gauges/
Détails Gauges SimKits.
With New price, selling price at the end .
Rack controller RSC = 395 €
Transponder KT76C = 409€
ADF KR87 = 395€
Nav Com KX155A/165A = 495€
Panel Audio KMA28 = 319.50€
Autopilot KAP140 = 425€
DME KN62A = 349€
Clock = 299.50€
V-Speed = 149.50€
ADF = 269.50€
Altimeter = 335.50€
Altitude Indicator = 245.50€
Heading Indicator = 310€
Turn/Bank Indicator = 245.50
VOR 1 = 358.50
VOR 2 = 299.50
Warning Panel = 199.50€
Engine Instrument Pack x4 = 629.50
GPS TRC 500 = 995€
2 Alimentations = 150€
+ All cards
TOTAL
= 7274.50€ ( Wthout VAT&Shipping)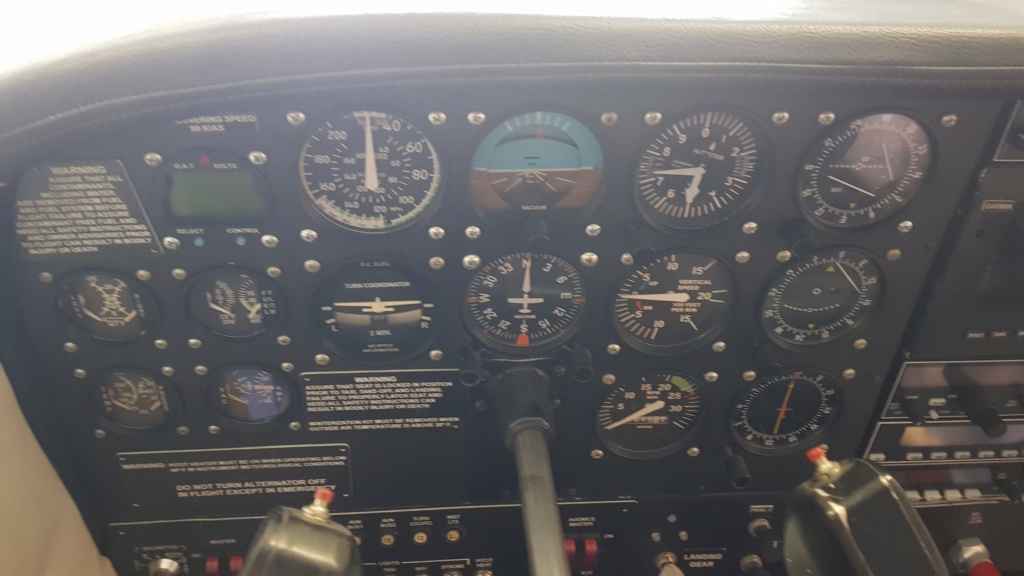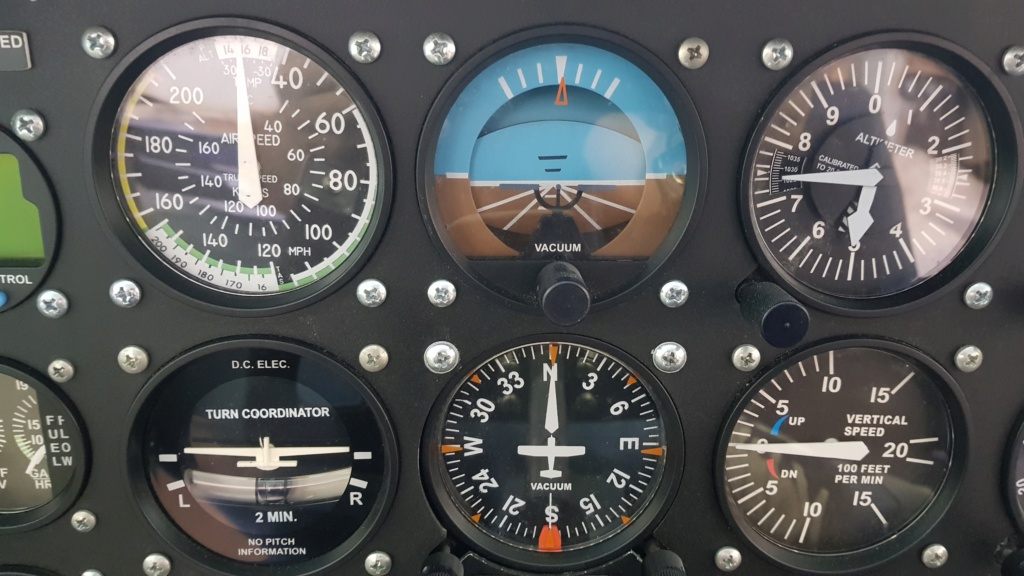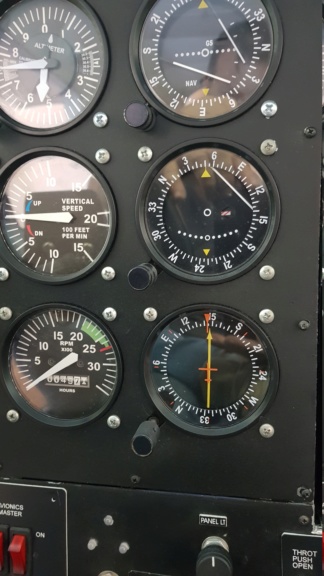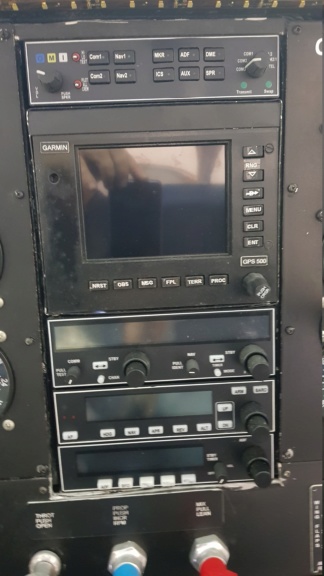 Asking price = 3500€ + shipping or pick up in Luxembourg
Thx
Jeff