ProSim software for your entertainment business: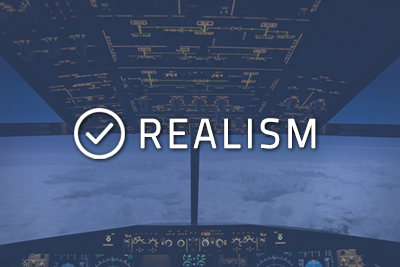 ProSim-TS offers the next level of realism and complexity.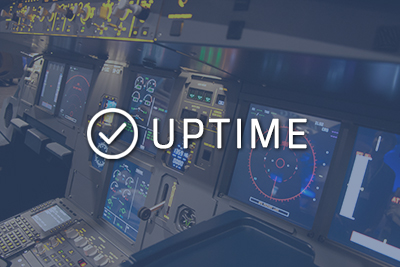 Modern technology assures the highest possible availability of your entertainment simulators.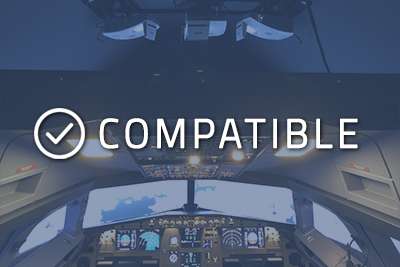 ProSim-TS products are compatible with all replica cockpit hardware components.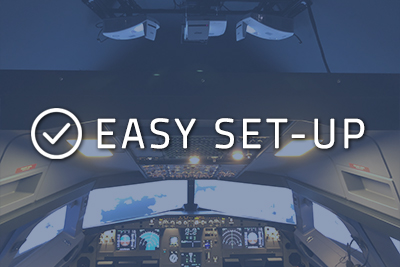 All the hard work has been done for you, simply use the graphical user interface.
ProSimA320
A new advanced level of realism and complexity to capture the essence of the computer-controlled aircraft.
ProSim737
Developed by using modern technology resulting in a highly realistic solution with excellent stability.
Products
In today's world of flight simulators, software is a key component. The best software distinguishes itself from lower level products by its realism and its details, resulting in an immersive simulation. This can only be obtained by rock-solid software architecture and optimal uptime performance. ProSim-TS offers certifiable software  to both the generic training market and the type specific markets.
Subscribe to our newsletter
Subscribe and receive updates about our latest developments.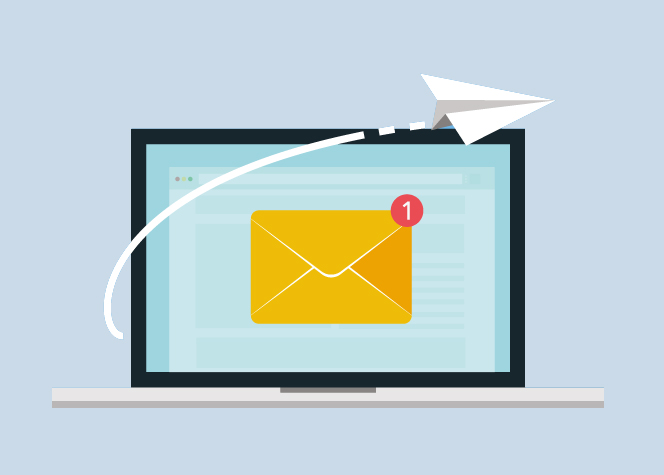 Downloads
Download the ProSim software, user manual and navigational data from the link below.