ProSim software for your home cockpit:
Best Canadian mobile casinos 2021. Mobile casinos are Canadian online casinos that you can play from your smartphone device. Whether you're on
https://realcasinoscanada.com/fast-paying-casinos
a phone or a tablet, these casinos allow you to kick back wherever you are while you play for the big bucks. They allow so much more comfort than a typical online casino in Canada.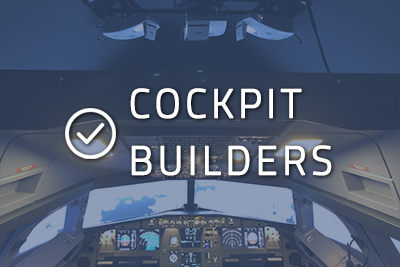 ProSim-TS software has been developed with cockpit building in mind.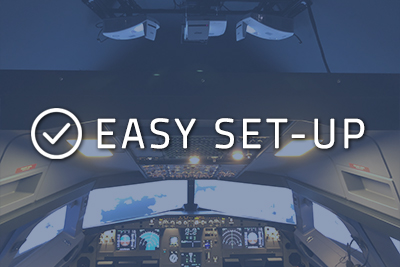 All the hard work has been done for you, simply use the graphical user interface.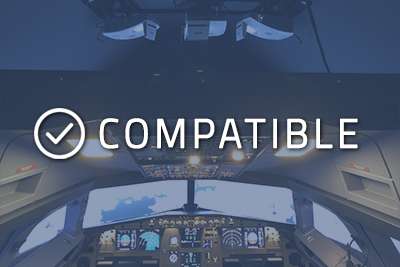 ProSim-TS products are compatible with all replica cockpit hardware components.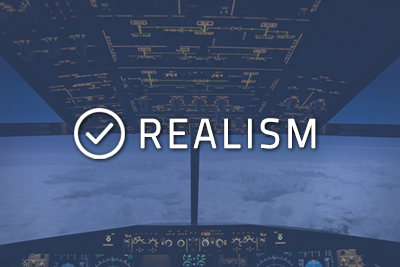 ProSim-TS offers the next level of realism and complexity.
Visit our shop
Non-commercial, private home use only, ProSimA320 and ProSim737 user licences can be purchased in the ProSim Training Solutions web shop.
ProSimA320
A new advanced level of realism and complexity to capture the essence of the computer-controlled aircraft.
ProSim737
Developed by using modern technology resulting in a highly realistic solution with excellent stability.
Products
In today's world of flight simulators, software is a key component. The best software distinguishes itself from lower level products by its realism and its details, resulting in an immersive simulation. This can only be obtained by rock-solid software architecture and optimal uptime performance. ProSim-TS offers certifiable software  to both the generic training market and the type specific markets.
Featured in PC Pilot
"ProSim is the ultimate software solution for cockpit builders who model the Boeing 737 or Airbus A320 and is relatively easier to use than it's competitors' solutions."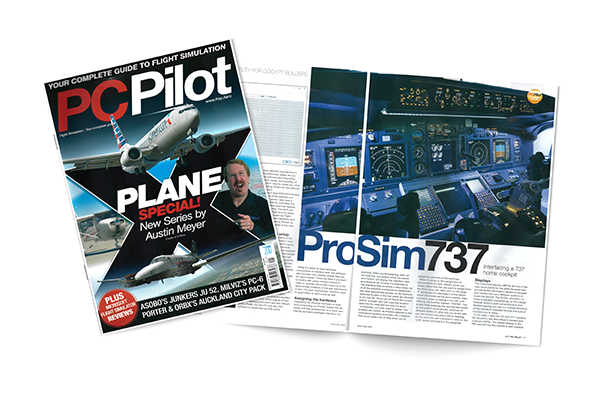 Subscribe to our newsletter
Subscribe and receive updates about our latest developments.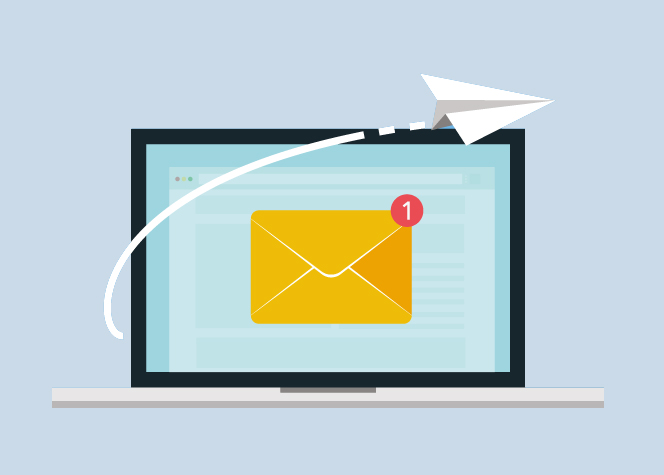 Downloads
Download the ProSim software, user manual and navigational data from the link below.